About Larsen Home Improvement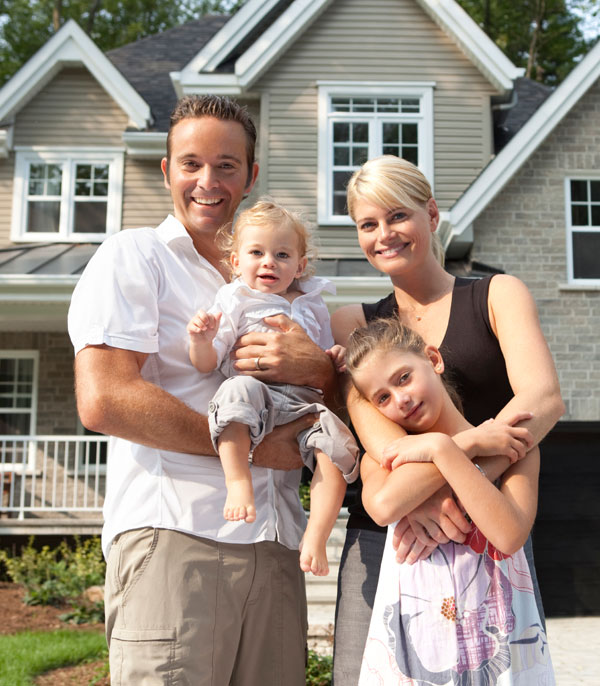 Larsen Home Improvement has provided superior-quality construction and home remodeling services since 1960. We serve customers throughout Nassau and Western Suffolk County. Priding ourselves on our professionalism and fine workmanship, our primary goal is to deliver unparalleled service for all of your remodeling and restoration needs.
As a design-build construction company, Larsen is staffed with experienced salesmen, supervisors, administrative and management personnel, as well as an in-house designer. This guarantees you always enjoy a personalized and exceptional experience that is built to your individual needs. We allow you to focus on your daily life while we oversee all aspects of your project.
Bringing years of combined experience in their specialized trades, our field teams provide you with peace of mind once your project is underway. From start to finish, we keep you updated on our progress and always welcome your input.
Larsen Home Improvement is a family-owned-and-operated business that values our customer relationships. Your satisfaction is our main objective. Specializing in an all-in-one approach to home improvement, we coordinate and supervise every aspect of a remodeling project.